STARTUP PLAN
TK2500.00
Profile Logo Design
Cover Photo Design
Content Sample Post
Page Template Modify
All Page Settings Setup
Design Rivision: 1 Times
Social Account Setup
Free Business Consultancy
Page Tab Re-arrangement
Auto Message Reply Setup
Fill in all the information about
Delivery: 3-5 Working Days
*At the end of the work, transfer the work file
ORDER NOW
STANDARD PLAN
TK3500.00
Profile Logo Design
Cover Photo Design
Content Sample Post
Page Template Modify
All Page Settings Setup
Design Rivision: 1 Times
Social Account Setup
Free Business Consultancy
Page Tab Re-arrangement
Auto Message Reply Setup
Fill in all the information about
Delivery: 3-5 Working Days
1 .COM Domain For 1 Year
*At the end of the work, transfer the work file
ORDER NOW
CORPORATE PLAN
TK9500.00
Profile Logo Design
Cover Photo Design
Content Sample Post
Page Template Modify
All Page Settings Setup
Design Rivision: 1 Times
Social Account Setup
Free Business Consultancy
Page Tab Re-arrangement
Auto Message Reply Setup
Fill in all the information about
Delivery: 3-7 Working Days
1 .COM Domain For 1 Year
2GB SSD Hosting For 1 Year
1 Ready Website Design
*At the end of the work, transfer the work file
ORDER NOW
Exclusive Design
We design exclusive facebook page logo and attractive facebook cover that is very mobile friendly/responsive!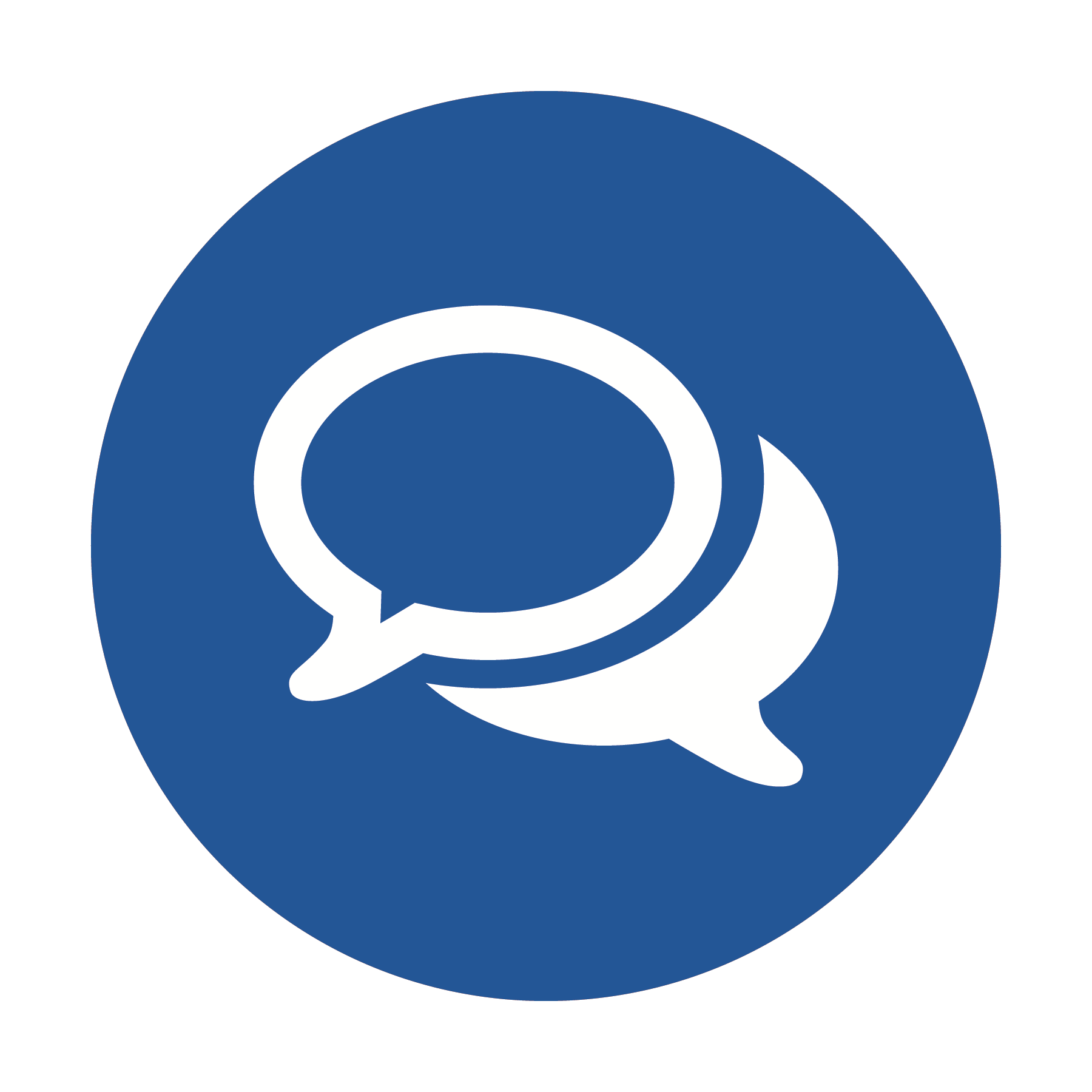 Free Business Consultancy
Small business consultants give business owners advice on strategy, problem solving, and developing skills.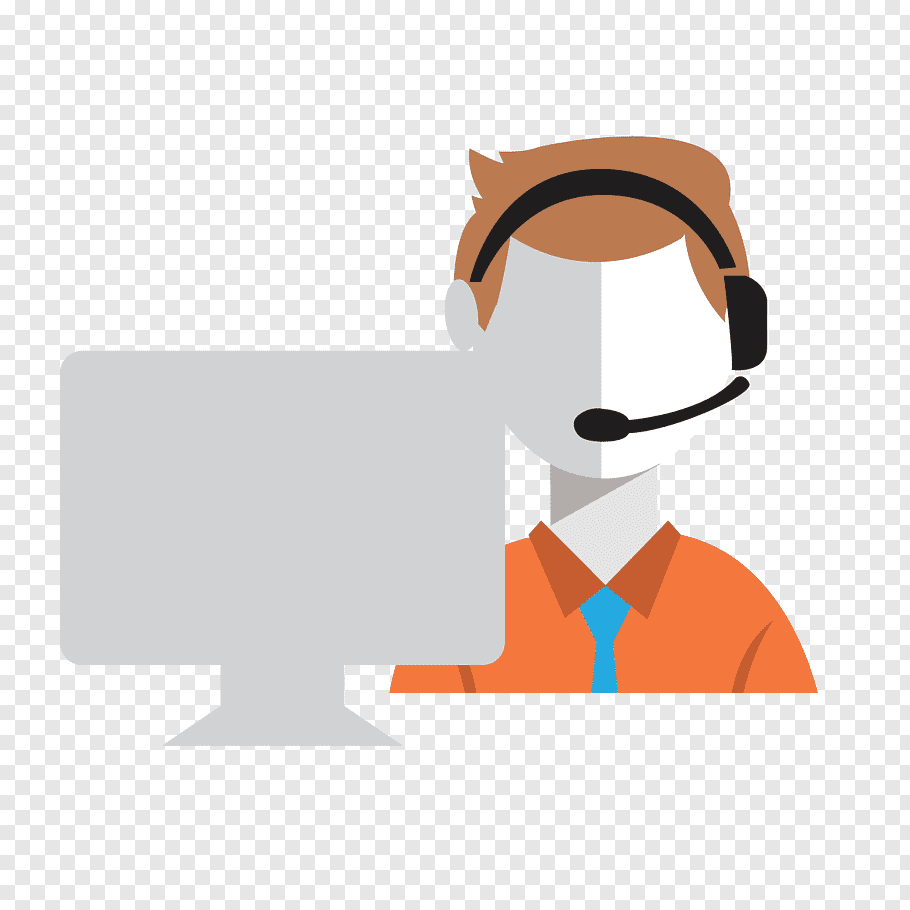 Marketing Support
Marketing support is a term that describes programs that we provide assist the customers in the advertising and marketing of your business.

24/7 Support
Our customer support is 24x7. With your facebook design package you also gain 24x7 accesses to our expert support team.